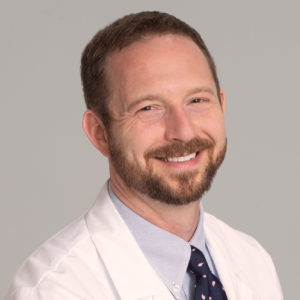 Dr. Todd Borenstein is an orthopedic surgeon at HUNTINGTON ORTHOPEDICS® in Pasadena, CA. He also has visiting privileges at Huntington Hospital, San Gabriel Valley Medical Center, and USC Verdugo Hills Hospital. He is a highly sought after surgeon, as he has extensive education and experience in the field of orthopedics. He started his education with a bachelor's degree in biology from Washington University, St. Louis.
Dr. Borenstein then decided to pursue medical education from Tulane University. After he completed his doctorate in medicine, he joined Rhode Island Hospital associated with Brown University.At the hospital he first pursued an internship in general surgery, then a residency in orthopedic surgery, and later a fellowship in orthopedic trauma.
Dr. Borenstein also completed fellowship training in foot and ankle surgery at Cedars-Sinai Medical Center. In addition to his education, he also holds certification by the American Board of Orthopaedic Surgery. He maintains an active membership with the Alpha Omega Alpha Honor Medical Society. He is passionate about learning new techniques to help his patients heal faster and better.